Established in 1975, Hong Kong Pacific Investments Limited (HKPI) develops and manages commercial and retail spaces in prime locations throughout Hong Kong. 
Our properties are easily accessible by MTR and other public transportations. Our latest Grade A office building in the heart of Kowloon Bay, FTLife Tower, was completed in 2018 and is now in operation.
Currently, we are developing a 166,000 s.f. multi-purpose commercial building located in San Po Kong set for completion in 2020.

High quality building management is at the core of HKPI. HK Management Limited (HKPM), a subsidiary of HKPI, was established to provide around the clock professional building management services across our property portfolio. Our in-house security and maintenance team is fully integrated with HKPM to provide a direct and efficient service that meets the expectations of tenants and visitors. Through ongoing experiences and feedback, we aim to constantly improve on our standards to provide the best-in-class services for our customers.

Customer Commitment
We are committed to provide exceptional services, whether you are a tenant or visitor. Our building management personnel are well trained to focus on customers' needs.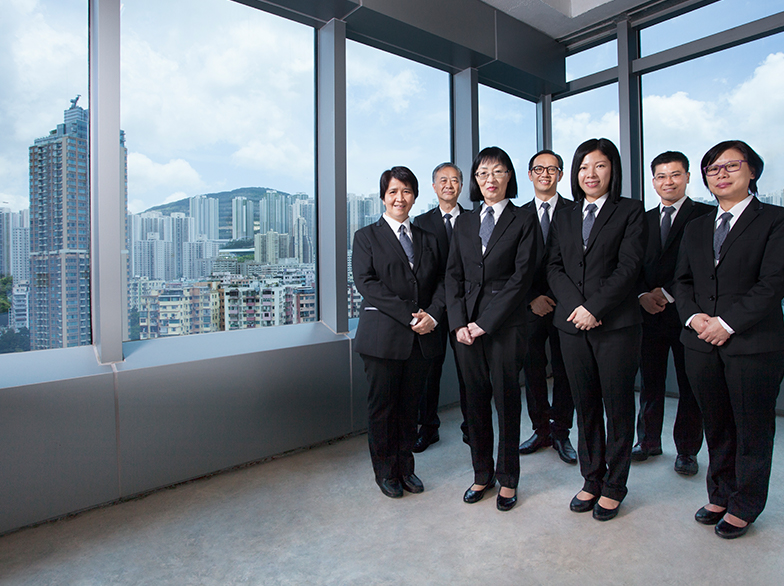 Quality
From the materials we build with to our people, quality is at the heart of it all.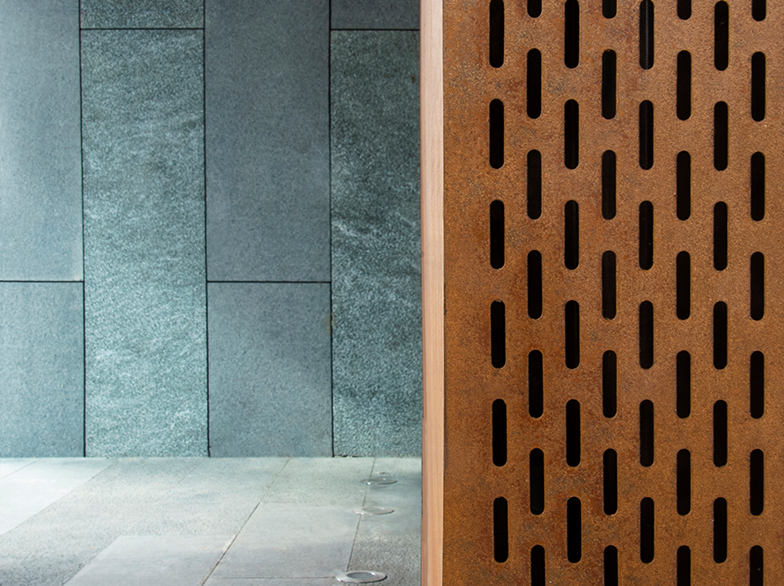 Future Growth
We are proud to call Hong Kong home and will continue to focus on the real estate developments and investments in this city. Through actively acquiring properties with high investment value for rental and redevelopment purposes, we will contribute to the substantial property development in Hong Kong.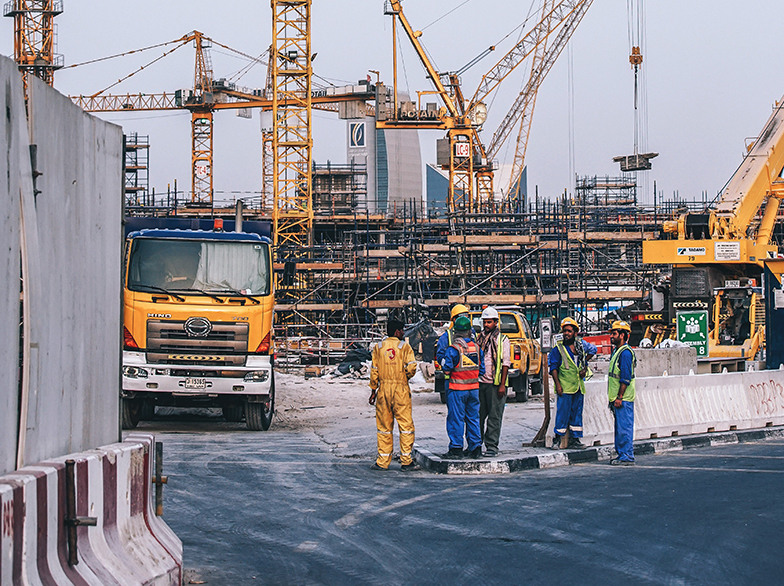 Enterprising
We are a supporter of new thinking. No matter if you are a startup looking to disrupt an industry or a well established company building your next HQ in Hong Kong, we hope to fuel your inspiration with a space that fits your needs.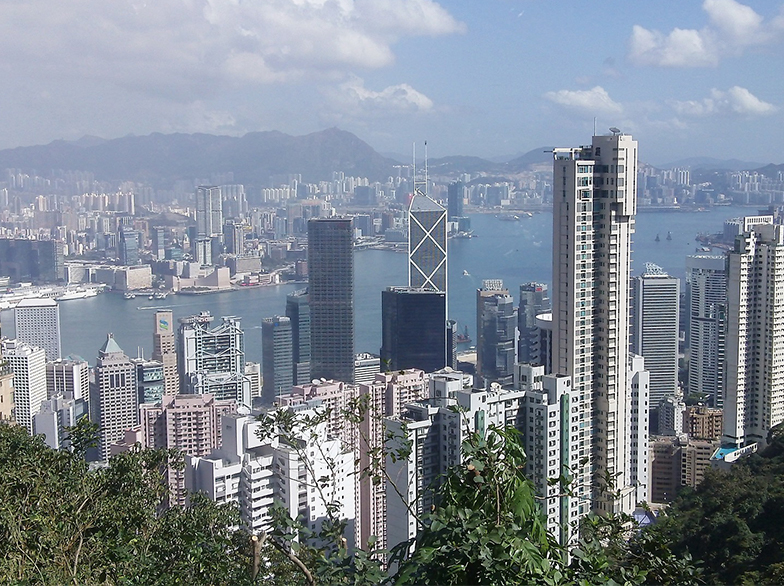 In our lastest completed property, FTLife Tower, we were awarded both BEAM Plus Platinum and LEED Gold certifications, gaining environmental organizations' recognition for the construction materials used, indoor and outdoor environments, energy efficiency and innovative design.
To support the ongoing effort to reduce reliance on fossil fuels and the rising popularity of electric vehicles, we have equipped our parking spaces with over 100 EV chargers.